The movie May 18 released in 2007 is a heavy action drama that is based on the Gwangju Massacre that happened in 1980 in South Korea. It follows a story of students and civilians who were violently chased by the military who were against the martial law. Top actors Kim Sangkyu, Ahn Sungki, and Lee Joonggi were the cast in this movie.
To give you background of the real story, May 18 in South Korea is an unfortunate date. It is known as the Gwangju Uprising (광주 민주화 항쟁) to commemorate the Gwangju massacre. Gwangju citizens united to rebel against martial law. The Chonnam University students who were killed and raped by the military to scare whoever went against the law. Around 600 people were reportedly killed from May 18 until May 27, 1980.
South Korea experienced a series of democratic movements when its third president, Park Chunghee, was assassinated. Former president Park exercised dictatorship in SoKor for over 18 years. His sudden death disrupted the political and social stability of the country. A lot of movement and coup d'etat was formed in this period. This alarmed the military and forcibly took power. The cabinet wants to extend martial law to the whole nation. Civilians protested and responded with a massive movement on May 15 to promote pro-democracy. It was participated by 100,000 students and civilians. Unfortunately, this led to a massacre in Gwangju killing more than 600 lives in the South Jeolla Province.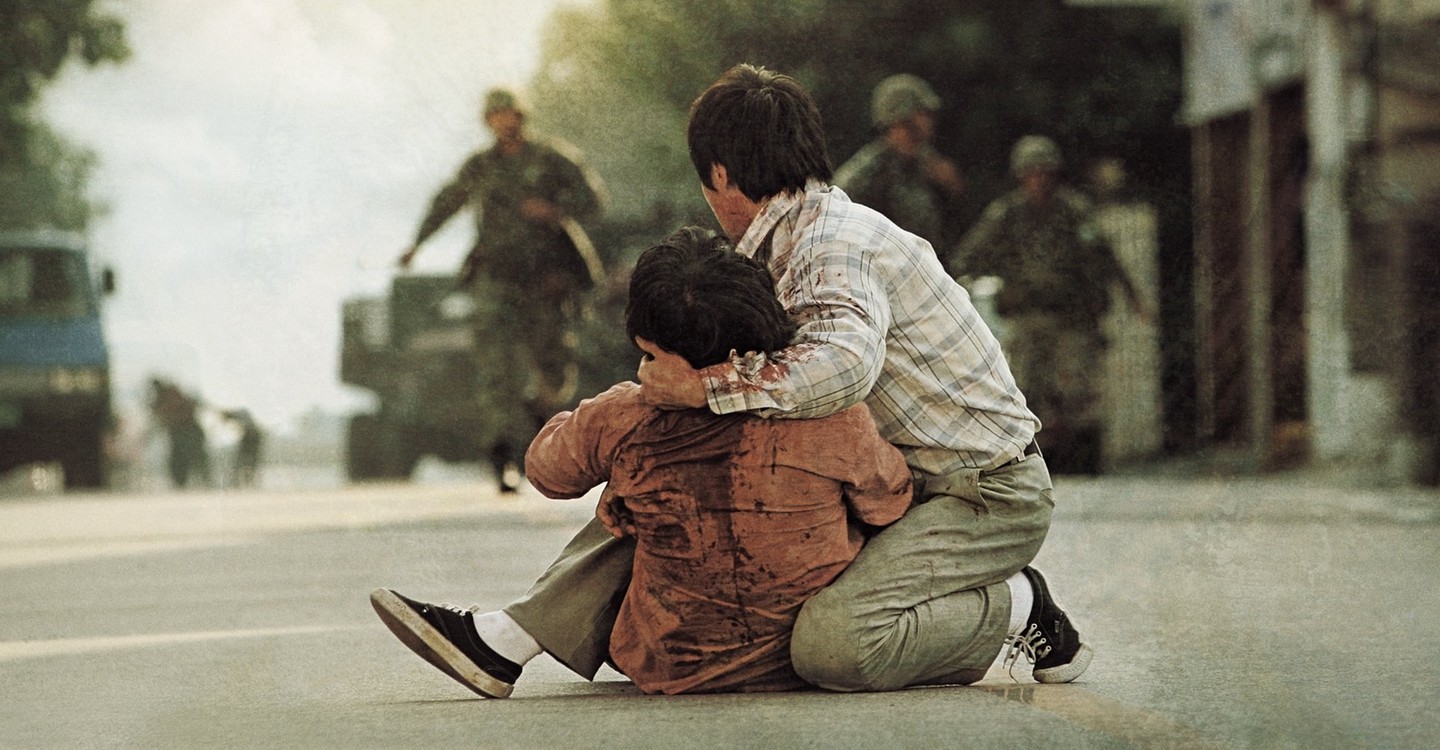 On May 18, students at Chonnam University gathered to protest against the extension of martial law. The conflict escalated when the troops charged the students. The students began throwing stones which resulted in gunfire. Even innocent civilians were attacked and clubbed by the military until May 27.
To more know more of Korea's history, you can watch the history-based movie like May 18 that will you give a glimpse of what happened. You can also watch 'Taxi Driver', another movie based on the incident from a different perspective of a common driver who accidentally participated in the movement.
Watch May 18's trailer here: