Hymn of Death (사의 찬미 ) is a short special drama that is based on real people and real events. Lee Jongsuk was casted as Kim Woojin and Shin Hyesun as Yun Shumdeok who are known for their tragic romance in the 1920s.
Shimdeok was loved by Japan and Korea for her angelic voice and beauty. She is the first professional soprano of Korea in 1923.
Woojin was an heir of his father's business but was granted to "play" a little before taking over the business. He formed a drama troupe and had tours in Korea. This is how the couple met.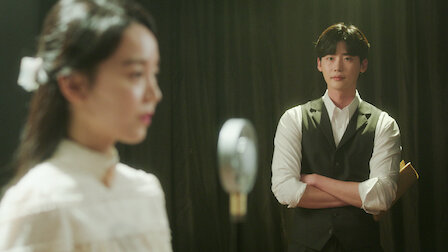 Shimdeok recorded her last album in 1926 at Osaka, and requested to include a Korean song titled "The Hymn of Death (사의 찬미)". It also marked history as the first Kpop song, and served as her last note that marked Korean history.
On August 4, 1926, the two jumped into the dark sea from a passenger ship that was headed back to Busan. Both were 29 years old.
The news of their death became a sensation in both Korea & Japan. Her album sold about 100 thousand copies. The last word of the singer comforted the nation who was frustrated by the reality of a culturally-deprived home country.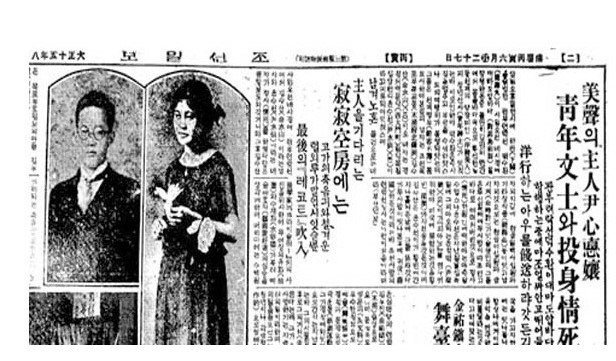 Why watch this drama?
Jongsuk's incredible acting skills.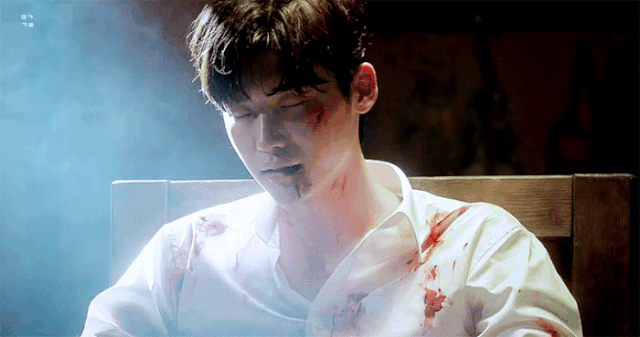 and of course Hyesun too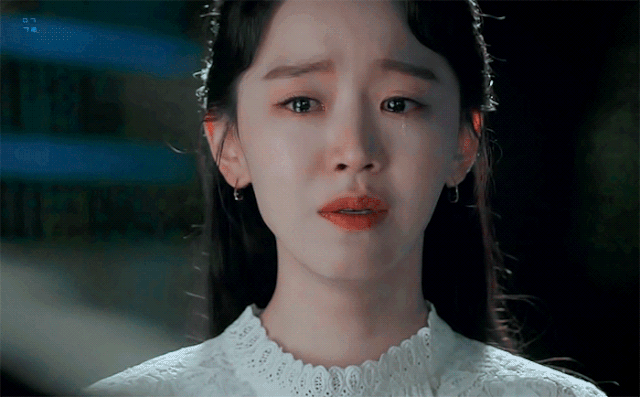 The chemistry is incredible
Cinematography is amazing
It will make you cry. A LOT!